If you are someone who loves to explore and experiment with their smartphones, then flashing your Android device is likely something that you have already tried. Realme 5i is a budget-friendly smartphone that has gained popularity among users for its amazing features at an affordable price. Here is a step-by-step guide on how to flash your realme 5i like a pro.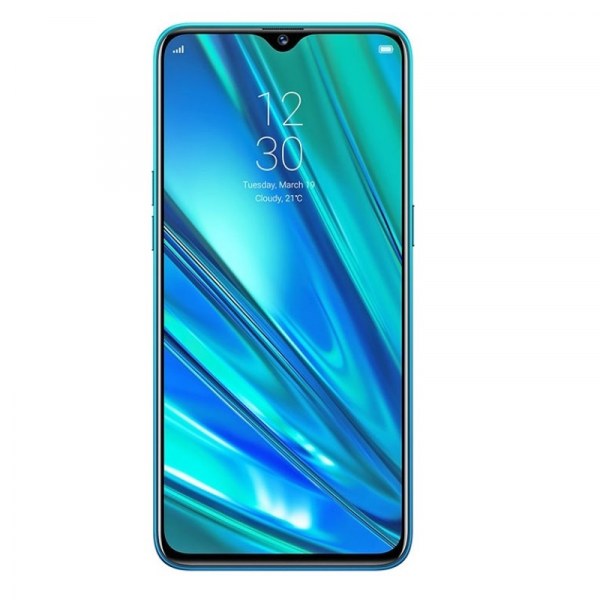 Before You Proceed
Before you start the flashing process, it is essential to backup all the data present on your device, as it will be wiped clean during the process. Make sure that your phone's battery level is above 50%, and enable USB debugging on your device. To do this, go to the settings, click on About Phone, and tap on Build Number seven times until you see the message "you are now a developer". Now, go back to Settings, click on Developer Options, and enable USB Debugging.
Download the Required Files
Now, download the required files to proceed with the flashing. First, download the QPST tool, which is used to flash firmware files on Qualcomm-based smartphones. Next, download the Firmware file for your Realme 5i model. It is important to download the correct firmware file, as flashing the wrong one can brick your device. You can check your device's model number in the settings under About phone.
Install QPST Tool
Once you have downloaded the QPST tool, extract the files and install them on your computer. After installation, open the QPST Configuration tool from the start menu and click on add new port. You will now see your device listed on the QPST software.
Connect Your Device
Now, connect your device to your computer using a USB cable. Ensure that your device is in EDL mode, which can be done by pressing the volume up and power button simultaneously and holding it for a few seconds.
Flash the Firmware
Once you have successfully connected your device to the computer, open the QFIL tool from the start menu. Click on the Browse button and locate the firmware file that you have downloaded earlier. Make sure that you select the correct firmware file for your Realme 5i model.
Next, click on the Download button to initiate the flashing process. This will take a few minutes, and your device will reboot automatically once the process is complete.
Conclusion
Flashing your Realme 5i can provide you with new features, improve performance and battery life, and fix any bugs or issues that you may be facing with your device. However, it is important to follow the step-by-step guide carefully and ensure that you have downloaded the correct firmware file for your device model. By doing this, you can safely and efficiently flash your Realme 5i like a pro.
Comments are closed.